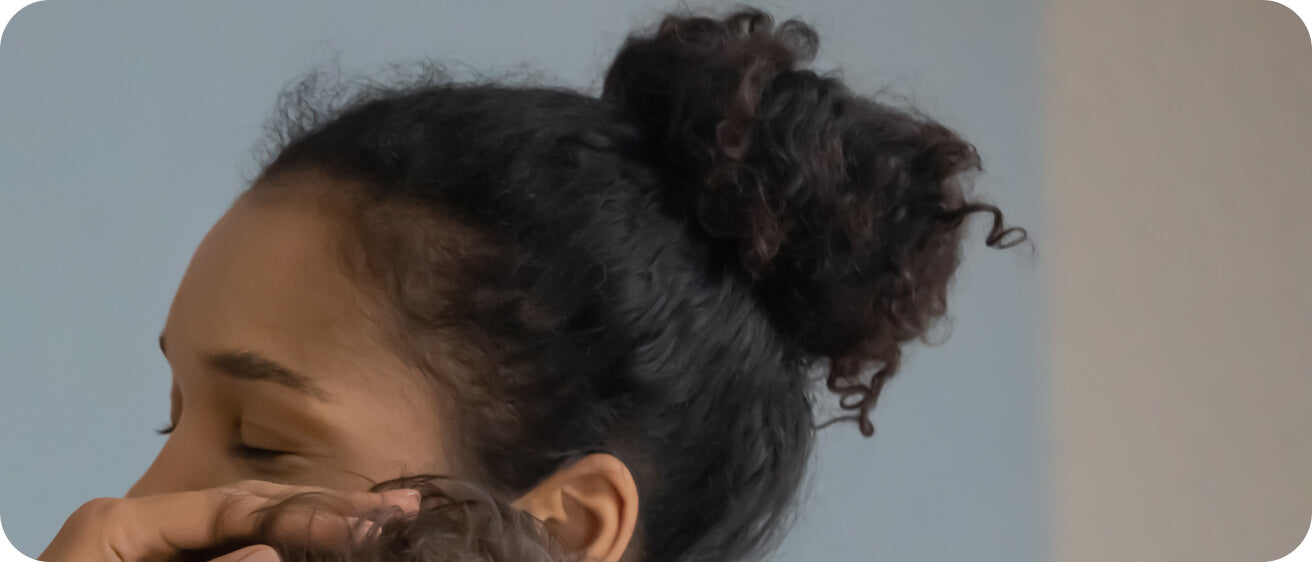 Are you a baby expert?
Are you a parent expecting a baby?
Discover how LittleOne.Care's AI-powered smartwatch revolutionizes baby safety and well-being by building little communities of parents together with baby experts
Parents?
Learn about the benefits of using LittleOne.Care for your baby well-being and safety
Baby Experts?
Learn about the latest trends in baby care, and the business opportunities for you
Secure your place NOW!
Please fill in the details to secure your place.
Participation is free of charge. Limited seats available.
Ensure Your Baby's Safety and Well-being