LittleOne.Care Vision
Happy Babies
Our vision at LittleOne.Care is to continuously enhance the well-being, safety, quality of care, and happiness of babies while providing their parents with peace of mind. 
Babies' Well-being & Parents' Peace of Mind
Maintaining babies' well-being is crucial as it promotes their overall development, emotional comprehension, healthy relationships, adaptability, and resilience in facing life's challenges. The quality of care they receive and their parents' peace of mind significantly impact their well-being.
LittleOne.Care's Values
To love. To be loved. To belong. To be accountable.
You may have noticed that the LittleOne.Care Logo is an elephant. We chose an elephant icon because of the elephant's protective motherhood behavior. Their strong, caring instincts represent the values we believe in. Our technology follows these values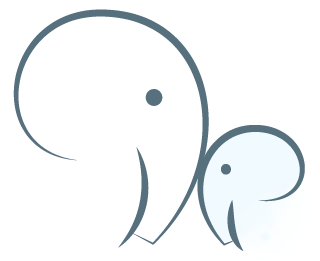 Care
Elephants are known to protect their little ones. Our solution provides a comprehensive monitoring solution to track different aspects of a baby's well-being.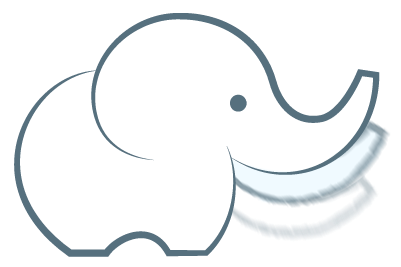 Sense
Our smartwatch for babies, like elephants, is equipped with sensors that can detect both gentle and vigorous movements, providing comprehensive monitoring for your little one's well-being and safety.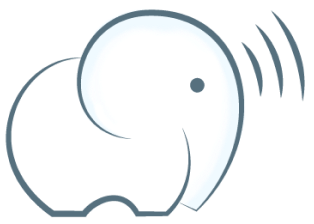 Listen
Elephants can hear and understand each other from a remarkable distance. Our solution incorporates technology and AI to provide parents with a better understanding of their baby's daily activities, even when they are not together.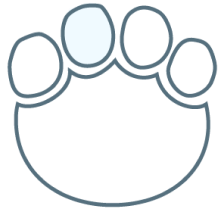 Remember
Elephants are known for their phenomenal memory; they are able to remember everything. Similarly, the LittleOne.Care application allows parents to track their baby's progress and trends with highly detailed graphs.
Safety
Similar to human babies, baby elephants are exposed to various emergencies. Our device is specifically designed to scan and detect different kinds of emergencies around the clock, whether the baby is in bed, at home, with a nanny or babysitter, outdoors, or at daycare.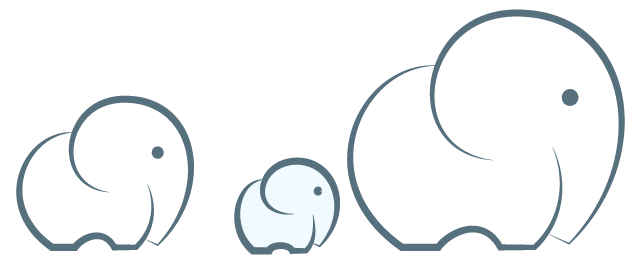 Community
Elephants are renowned for their strong sense of community and mutual support. The LittleOne.Care app seamlessly connects parents with baby experts from various disciplines, enabling consultations based on detailed datasets, graphs, and insights into their baby's activities.
Embracing Diversity for Babies' Growth
Broadening Perspectives
We must be cautious in teaching our babies the concept of 'diversity'. Failure lies in its continuous necessity for the next generation. Babies are innately unbiased, oblivious to differences in color, status, or family structures until society shapes their views. At LittleOne.Care, we champion the belief that everyone, from babies to parents and caregivers, deserves the chance to learn and flourish. Our team's cultural code prioritizes learning from diverse perspectives, life experiences, cultures, and backgrounds, rejecting assumptions and stereotypes. Let's nurture our babies' understanding of the world without limiting it.
LittleOne.Care's team
Shauli Gur-Arie

Ami Meoded

Adam Weisman

Yossi Sabag

Production & Operation manager
LittleOne.Care's team
Yotam Amar

Rotem Meoded

User Experience & Data Visualization

Pro. Lidia Gabis

Baby Development Director

Pro. Ariel Tennboim

Baby Development Director
Join LittleOne.Care's Growing Team
Are you passionate about bringing babies better well-being? Are you excited about their growth and care? Are you interested in cutting-edge technologies and becoming involved with an agile and diverse team from around the globe? If you are a team player who is capable of working with colleagues from different parts of the world, we invite you to join us at LittleOne.Care and help us make a positive impact on the lives of babies and their families.
Explore available positions