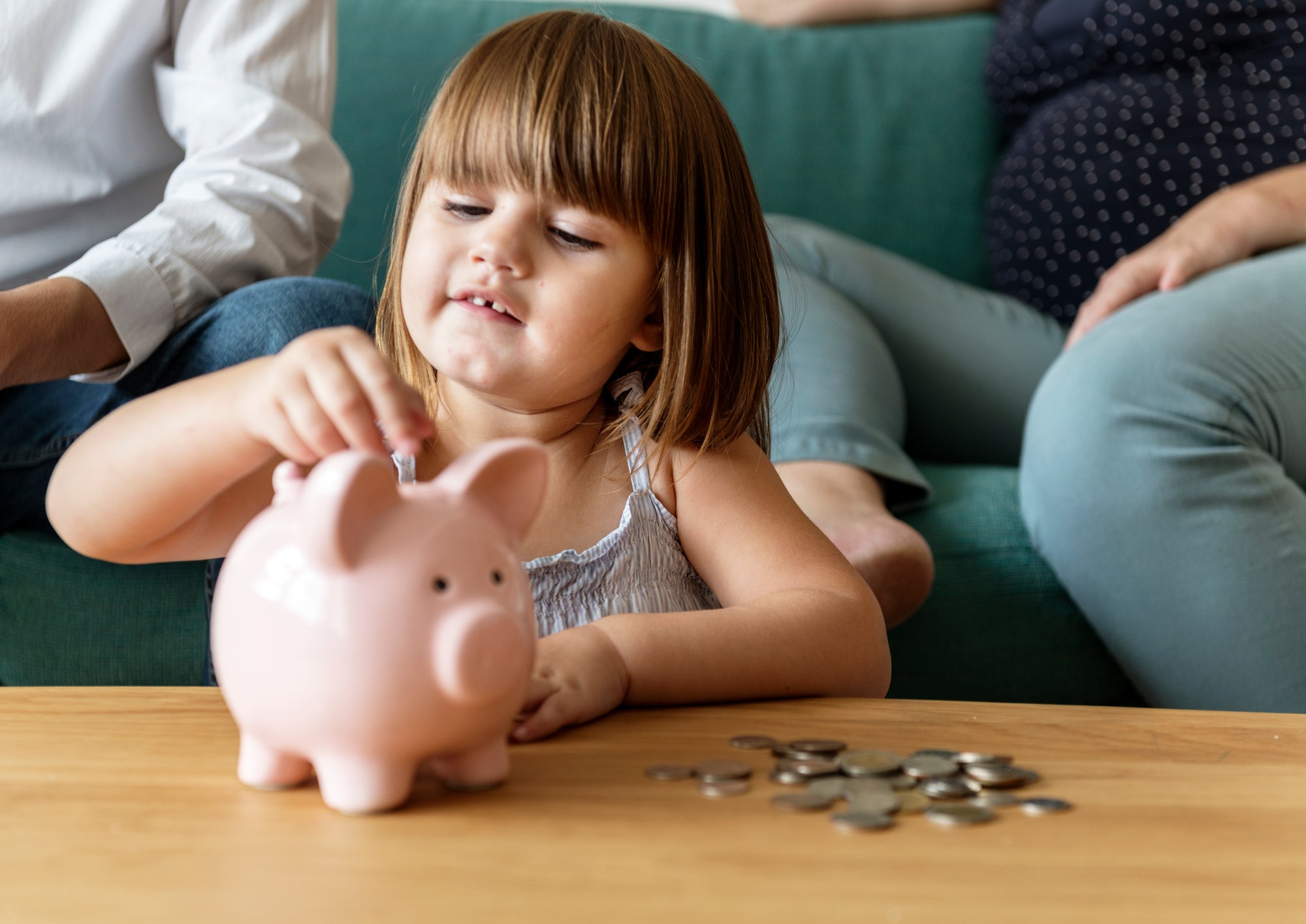 Costs Of The First Year of Life
Having a newborn is expensive, from birthing costs to formula, diapers, and baby monitors. LittleOne.Care is here to make the costs of becoming a new parent easier to manage.
As much as parents love their babies, let's face it- they can be expensive. According to the US Department of Agriculture, the average middle-income family spends anywhere between $12,000 and $14,000 on child-related expenses each year, and even more money on newborns. There are many significant expenses that come with having a child, so it is best to plan ahead and shop wisely for the products your baby will need. 
Within the first three months alone, you must first budget for hospital and birthing costs which average around $10,000. If you're breastfeeding, a pump costs anywhere from $40 to $185, while powdered formula costs between $70 and $150 per month and around $60 per bottle. Another monthly, or even more often, fee is diapers and wipes which typically cost around $75 per month. Then, you must add vaccinations and a few visits to the doctor during these months, which will vary depending on your state and health insurance. After the first three months, expenses grow as you may need to invest in childcare, toys, and a continuously growing wardrobe.
Do not let these costs scare you though, having a child is one of the most beautiful and fulfilling parts of life. It is just important to be prepared. "From the moment you learn that you're pregnant, start tying down the financial loose ends of your life," advises San Diego financial planner Peggy Eddy. This could mean paying any credit card, student loan, or other debts as quickly as you can, refinancing your mortgage, or stocking up on baby supplies during post-holiday seasons and Black Friday. Another way to prepare for the costs of a newborn is to set up spreadsheets for a livable budget, comparing your cost of living before and after the child is born.
One more cost that can weigh on many parents is a baby monitor. Baby monitors run from anywhere between $30-$300 and are essential if you want to track your baby's heart-rate, breathing, sleep patterns, and quality of care when you can't be around. We know parents are busy, and it's difficult to stay on top of all these matters all the time. Luckily, LittleOne.Care is here to help! LittleOne.Care developed an AI-based smartwatch designed for babies that provides detailed information about your baby's day-to-day activities and well-being.
LittleOne.Care tracks the baby's daily events to support motor and verbal developmental processes, resolves the reasons for crying in real-time, and scans the baby's activities to alert in case of an emergency. At the end of each day, parents can view a summary of their baby's activities through the app. The app also provides immediate access to leading baby experts from various disciplines to observe and discuss the baby's well-being, habits, and recommended actions. And best of all, LittleOne.Care is completely free during our beta trial! Pre-sale is going on now, but save the expense of a baby monitor and become an early adopter to receive a free device!
Sources: