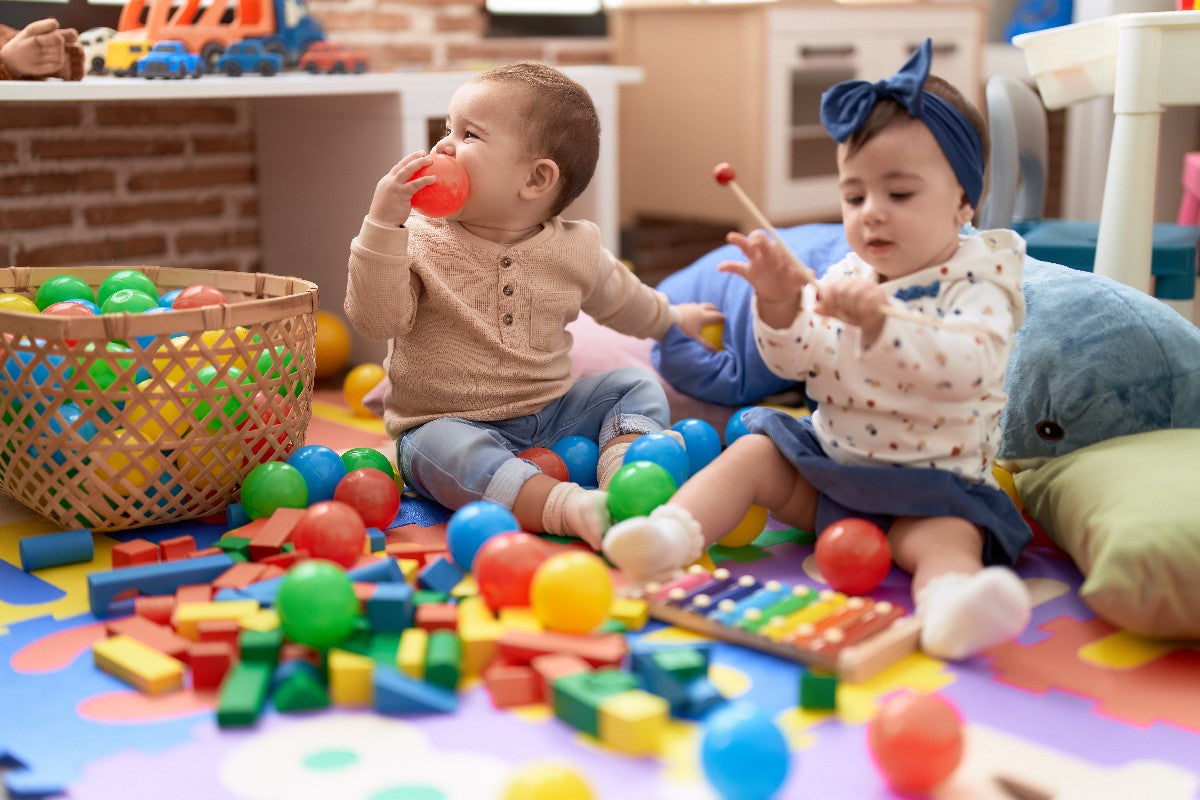 A Child's Surrounding Alters their Behavioral Development
How LittleOne.Care Tracks Children's Everyday Life
In studying child behavior, it is imperative to recognize the impact of the environment a child is raised in. Three main factors, the parent-child relationship, gender roles, and the expectations that parents have for their children, all contribute to the differences in child development when comparing the way they were raised.
Parent-Child Relationships & Family Life
Behavioral disorders are more likely to occur in dysfunctional families. Domestic violence, poverty, poor parenting skills, drug and alcohol abuse, and parental neglect are all examples of family situations that would put a child at increased risk. Additionally, gestation and the act of child-birth influence a child's development. Difficult pregnancies, premature birth, and low birth weight can also impact a child's problematic behavior later in life.
Supportive communication from parents has been found to positively affect the behavioral development of children. Being able to speak positively and effectively with your child will help motivate them for the better. For example, family therapy or simply, words of encouragement can build a child' self esteem. Children with behavioral disorders tend to face greater challenges than children raised in supportive environments in even the most simple activities.
Gender Roles
Additionally, gender plays a role when it comes to behavior disorders. Boys are more likely to suffer from behavioral development than girls. Researchers do not yet know whether this fact is due to genetics or social experiences. For example, boys feel more pressure to be the best athlete in the school, or the funniest one in the class. The social aspect of their lives can affect the way they develop.
Expectations
Typically, a child raised in North America has different behavioral developments than a child raised in Asia. Stereotypically, Asian parents have higher expectations of their children. Furthermore, many Asian parents expect their child to acquire a job in a demanding field like engineering or medicine, in hopes that the child will earn a high-salary job and eventually increasing his or her socioeconomic status. On the other hand, American parents have increased the amount of time and attention they put into their kids. Even the amount of money parents in the United States put into their children has increased in the last few generations.
LittleOne.Care Develops an AI based Smart Device to Track Baby's Life Events
LittleOne.Care recognizes the issues and concerns that come with raising a child. Controlling your child's environment is always difficult to control. Nevertheless, for the very first time, parents will be able to map their baby's day-to-day activities, life events, and monitor behavioral trends. LittleOne.Care would like to provide parents with tools to supervise the environmental influence on your baby's care development. The company launched its Beta trial in the US and is looking for parents of infants.