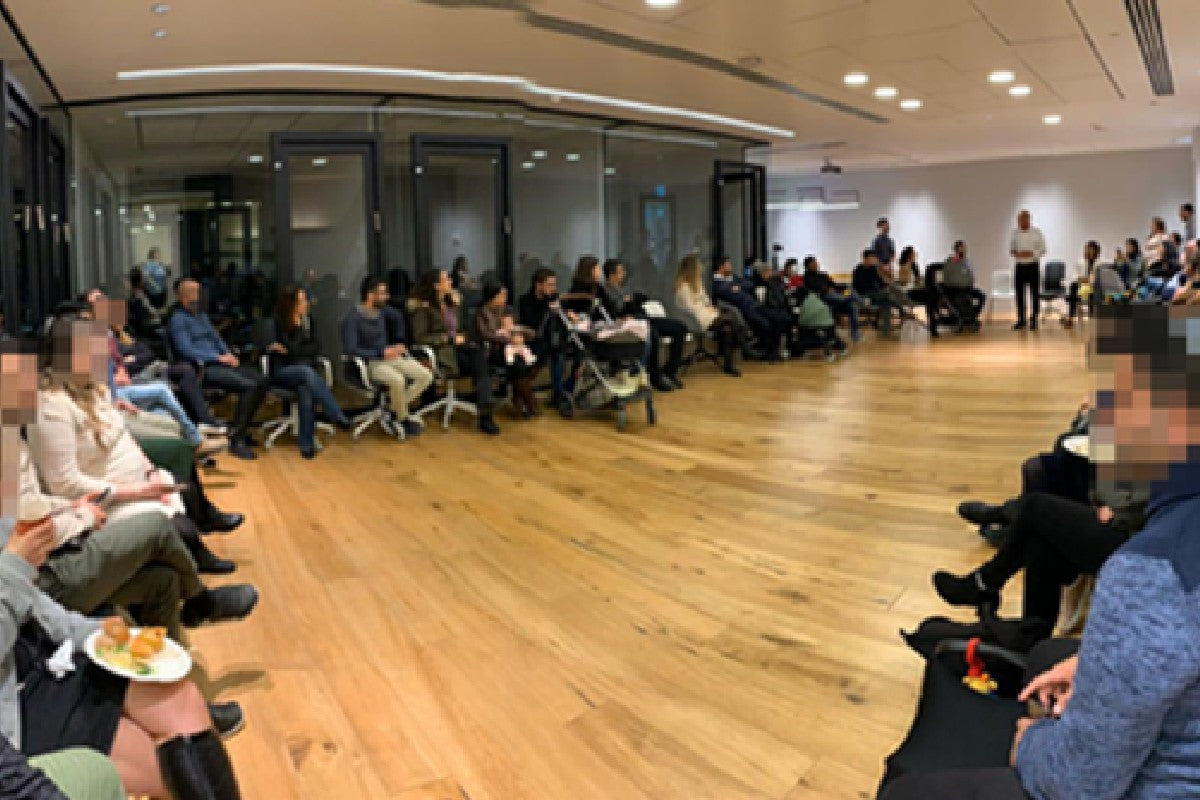 Shout Out to Parents - Alpha Trial Is Now Open!
How many times did you find yourself wanting to take part in a revolution?
The kind of revolution that will impact the way we know and experience parenting. Enabling new abilities and knowledge that ensure your baby's safety & wellbeing
Here is your chance.
LittleOne.Care is a company born to make a difference when it comes to babies.
Our Artificial Intelligence technology is capable of understanding babies better in order to improve their wellbeing, safety, qaulity of care, and happiness.
Using a small wearable device we can detect, for example, the baby's reason for crying. Are they hungry, tired, unhappy, or in pain? We can measure if they are active enough, or even content with their caregivers.
The deep insights create a unique outcome - a clear picture of the baby's life events, along with expert advice on how to respond - under one app.
Following a successful trial with Israeli families, we received amazing feedback and suggestions, which was implemented, and helped bring the solution closer to final production.
We are now looking for families in North America, with a baby 0-3 years of age, who are curious enough about impacting the next generation of children.
If you don't have a baby, but know of someone who does, let them know about the alpha trial. They'll thank you later.
Is this safe? Yes, completely. We comply with the highest standards and regulations.
Click to read more details about the alpha trial
here
.
The LittleOne.Care team is waiting for you!