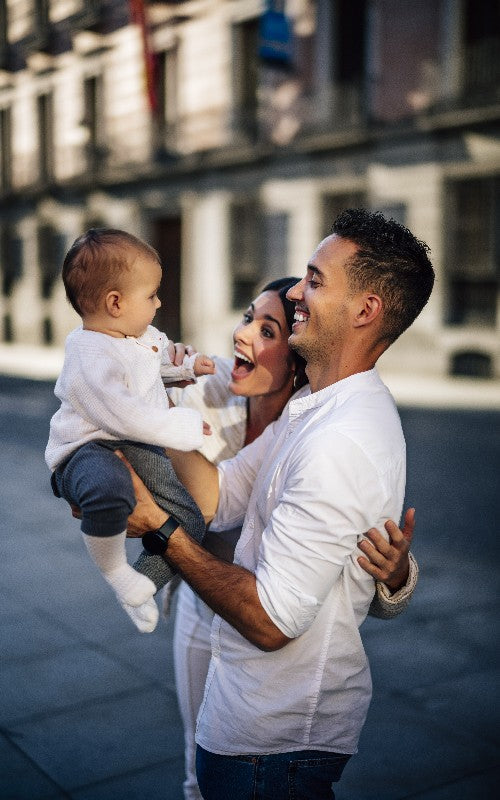 What Influences Parents to Make a Decision?
Is It Best for Parents to Make Every Decision for Their Child?
Books, social media, the internet, doctors, other parents, family, and friends all impact what you decide to do with your child. Some people do not realize the impact these sources have in terms of choosing the best option for your baby. However, what happens when a parent overrules their child's decision that hurts their child even more? Why should parents decide what is "best" for their child?
Being a parent is not easy. Parents are always thinking of the best outcome for their children. However, when is it time to let the child choose what they want? Children learn best when failing. Allowing children to learn from their mistakes helps build resilience and a strong independent person.
In our present culture, parents generally make decisions for their children. Part of growing up is learning from mistakes and poor choices. As parents, you can let your child lean on you for any support or help. Nevertheless, making a decision should be in the child's hands.
We need to listen to our babies and children. They deserve to have a voice and share what they want to do. LittleOne.Care gives babies that opportunity. We understand that your baby or child needs to be understood. To learn more about giving your child a voice, check out our blog post: https://www.littleone.care/post/give-your-baby-a-voice.
Sources: