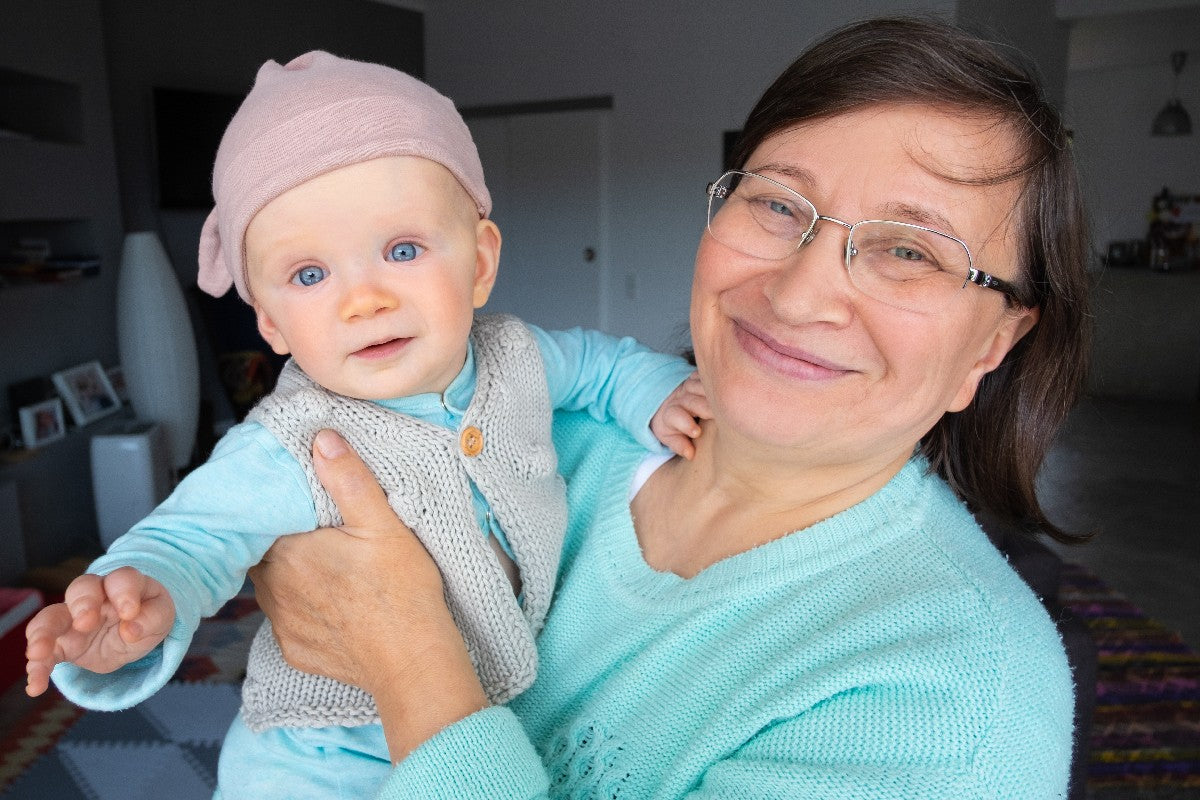 How to Choose Your Nanny
Searching for the Best Nanny
Nannies offer huge stress relief for any parents or guardians. Whether you are a working parent, a new parent, or a parent who might just need a break, nannies are one call away. However, choosing the right nanny for you and your child can be difficult.
Do Your Homework
When looking for a nanny you must know your needs before beginning your research. Know the hours you need and the amount of experience you want your nanny to have. Having your needs planned out can make the searching process easier.
Find Your Agency
Your best resources are not only your friends and family but also the internet. Find a good nanny agency. Look online and search for yourself. If you think you are struggling, you are not the only one. Agencies are trained to do background checks, help with the interview process and give you tricks to help find you the best fit. Nevertheless, the final say is your say. Trust your gut and stick to what you believe in. Leaving your child with a nanny can be unsettling, however, realistically you cannot be with your baby every second of the day.
LittleOne.Care develops a wearable device that monitors the quality of care your baby receives. You are also able to understand and monitor exactly what your child needs by joining our (free) Beta trial as testers. For more information visit our website: https://www.littleone.care/.
Sources: