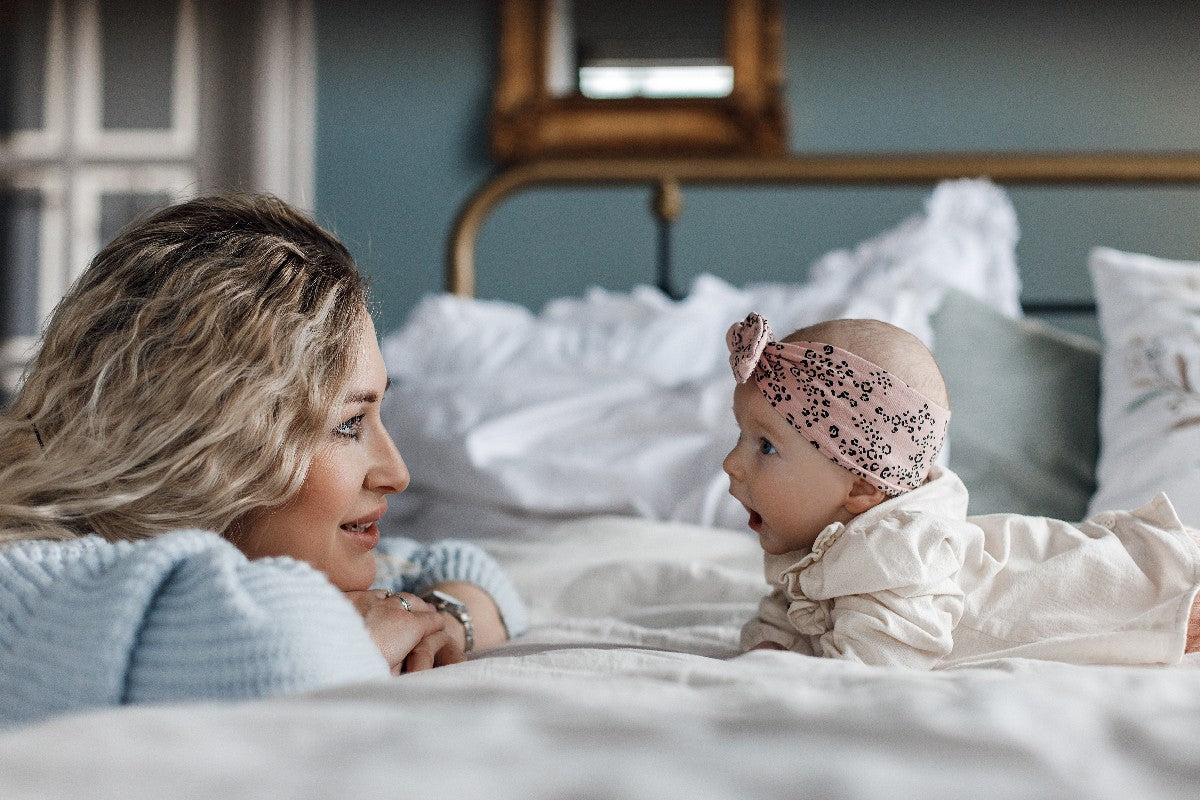 What Is the Importance of Tummy Time?
Learn More About Why Your Baby Should Have Tummy Time Every Day
As parents, you constantly hear people say to let your baby have tummy time. But why is tummy time so vital to a baby's everyday routine? Understanding the importance of tummy time will help your baby grow.
Tummy time is when you place your baby on their stomach while they are awake, with supervision. The reason why tummy time is so important is due to preventing flat spots on the back of the baby's head, allowing the baby's head, neck, and shoulder muscles to get stronger so the baby can start to sit up on their own, and improving your baby's motor skills. Additionally, in the long run, tummy time will help babies build their strength for crawling, rolling over, sitting up, and walking.
Babies benefit from 2-3 times a day of tummy time. Only a short amount of time is necessary (3-5 minutes), but it is important to allow your baby to have these daily sessions. As your baby grows and starts to appreciate tummy time more, you can start to increase the period of tummy time per session.
How can you start tummy time? It is simple! Spread out a blanket in a clear area. Place your baby on his or her stomach for 3-5 minutes. As your baby gets older and starts to adapt to more advanced motor skills, you can add age-appropriate toys within their reach. You do not need more than one toy. One toy will allow your baby to have his/her attention occupied, but not overwhelmed by many toys. However, never leave your baby unattended. The LittleOne.Care device can help you track your baby's tummy time progression.
LittleOne.Care develops a wearable device that monitors the quality of care your baby receives and tracks the baby's day-to-day activities. For example, the total time your baby spends during tummy time on a daily basis. You are also able to understand and monitor exactly what your child needs by joining our (free) Beta trial as testers. For more information visit our website: https://www.littleone.care/.
Sources: