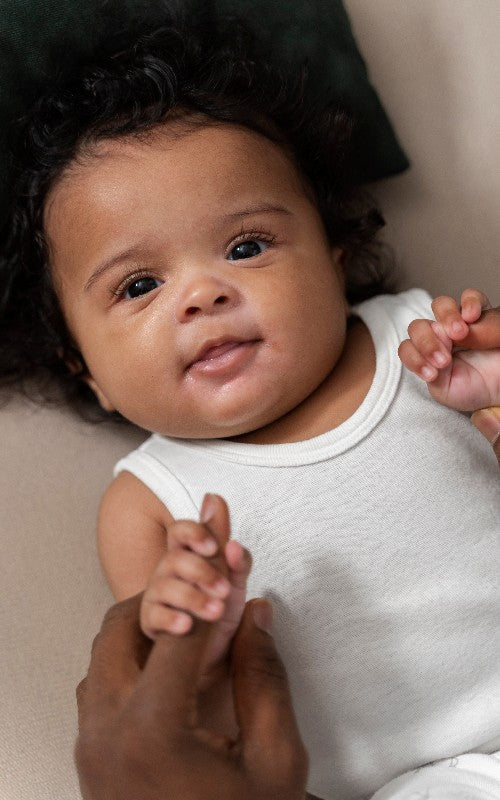 Give Your Baby a Voice
Reshaping the Global Baby Care & Product Market
Currently, the Global Baby Care & Product Market is valued at approximately $400 billion. While this astronomical number is promising to so many parents a new challenge arises: how are parents meant to choose between products and services? Baby strollers, nannies, car seats, formula, diapers, the list is endless. We have the solution.
We are reshaping the Global Baby Care & Product Market by focusing on the users themselves: babies. While attached to the baby's clothing, our device tracks the baby's daily events, such as laughing, crying, tummy time, rolling, sleep, and activity time. With these insights, we can analyze the babies' activities, emotions, and day-to-day experiences of the babies and determine if certain behaviors result from specific products. Therefore, parents can use the insights of our AI technology and data to pick the most appropriate products for their babies while saving countless dollars and hours.
Babies want and deserve to be heard. Our device gives them a voice. Join our Beta trial now.