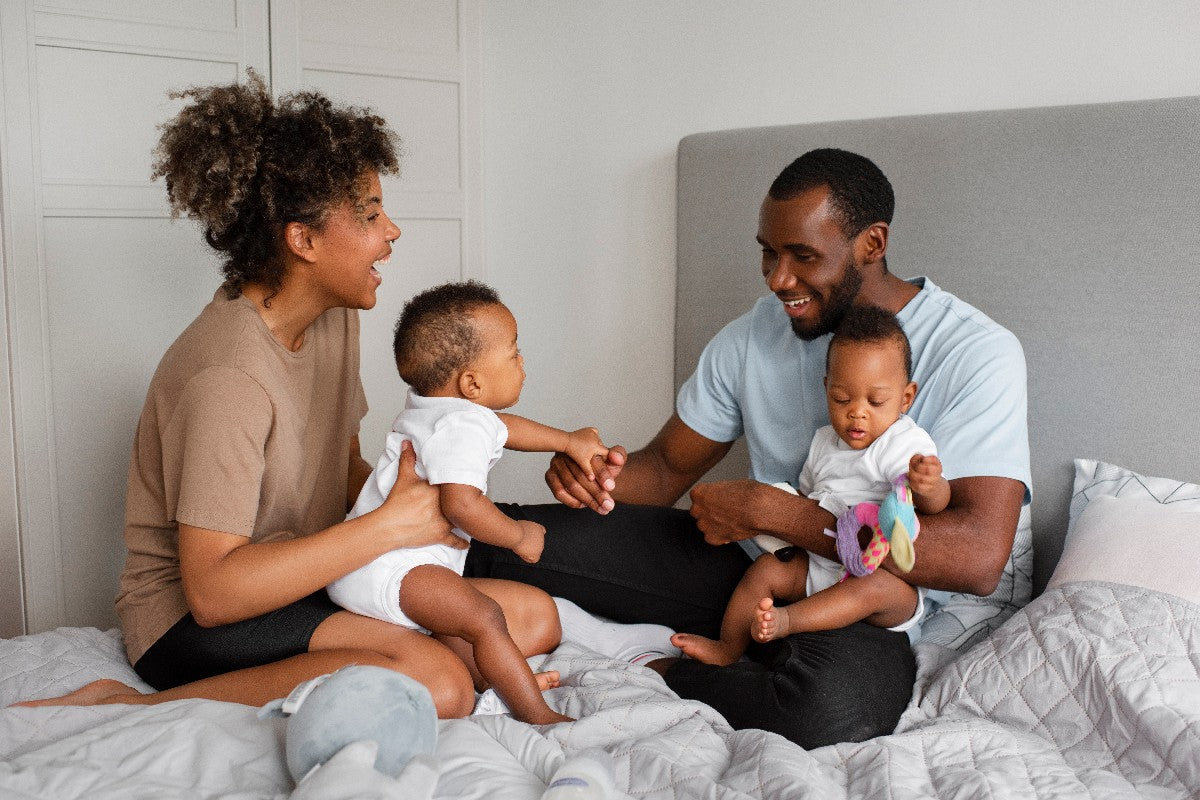 Juggling the Working Life and the Newborn Life
Understanding Ways to Make You Feel More Comfortable Leaving Your Baby
Leaving your baby and starting to work again is hard, and you are not alone. Feeling anxious, scared, nervous, and guilty are all common feelings when you start to work again. With the help of LittleOne.Care, we can provide some mechanisms to help cope with this feeling.
To start off, our device will help you feel attached to your baby even if you have to leave them during the day. You will be able to monitor and understand them whether you are right next to them or across the country for work. This device allows you to recognize and acknowledge exactly what your child needs.
Establishing a plan and routine will also take some stress off your back. You can plan a routine to know exactly what your baby is doing and at what time. Not only will you feel better about leaving, but babies thrive when they have a routine and a plan. The process does not need to be super detail-oriented but we recommend being consistent.
Do not be afraid to reach out for help. You are not the first person to feel this way and you certainly will not be the last. You can reach out to your partner, grandparents, parents, friends, or other family members. Take advantage of your support team, they are here to help you. If you feel like you do not have anyone to support you, you are not alone. Go online and reach out to other parents in your exact position.
You are not alone in this transition. LittleOne.Care wants to remind you that no matter what, you will always be a part of your baby's life. LittleOne.Care's Application enables you to create communities of parents who share and learn from each other. Join our Beta trial to help us further understand our babies.
Source: