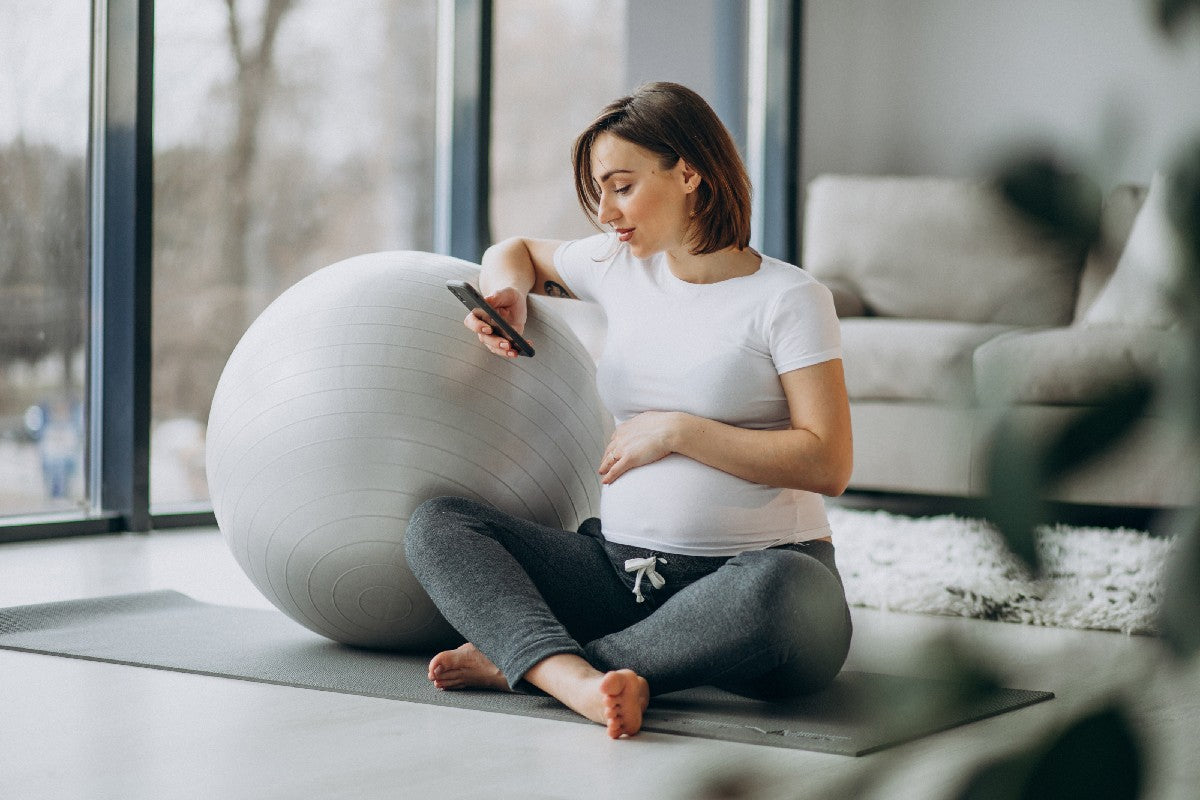 How to Take Care of Yourself
Parents Need a Break Too. Learn How to Focus On Yourself as Well
Parents do it all, and taking care of a newborn makes finding time to focus on yourself difficult. But parents need some R&R (rest and relaxation) also. LittleOne.Care acknowledges that. We are here to make your life easier.
If waking up earlier or sleeping a little later helps you enjoy your house in peace and quiet, you should do that. During that time, watch your favorite Netflix show, bake something sweet, read a new book, work out or just reflect on some thoughts.
Parents in America will spend, on average, $873 to take a week alone away from their family and partner. Additionally, parents were asked which amenity they would spend more on to include in their homes. The most popular addition was an at-home gym to help ease stress.
We know that putting your needs before your child is hard, but our device helps you learn and understand what your baby needs. LittleOne.Care develops a wearable device that monitors the quality of care your baby receives. You are also able to understand and monitor exactly what your child needs by joining our (free) Beta Trial as a tester.
Source: